Berries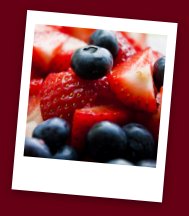 #10: Berries…
25
outbreaks, over
3,300
illnesses reported.
Believe it or not,
Hepatitis A
can be in the berry you bite into. Where does it come from? From berry pickers who may not wash their hands properly after using the restroom while in the fields. (Hand washing is so important that we talk about it in great detail –
here
!) Since fresh produce comes into grocery stores year-round, we may also be receiving food from parts of the world where food safety standards are not as high.

Flu-like symptoms, jaundice (yellowing of eyes or skin, which can mean internal issues), vomiting, fever, and abdominal pain can be signs of Hepatitis A. The biggest issue is that a person infected with Hepatitis A can infect others, even if he/she doesn't demonstrate symptoms. And an infected person who doesn't wash hands properly after using the restroom is even more dangerous.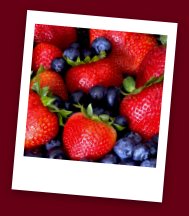 Cyclospora are also nasty visitors to berries. This parasite lives in untreated water; since berries have high water content, they may actually be living inside the berries. When you bite into a fresh berry, you consume the live parasite, which now lives off you as its host long enough to make you sick.

As with all produce, washing berries properly will help remove anything on the outside of the berry. However, buying berries only in season and from local farmers can be much safer for you than taking a risk with other berries. (Want to know more about washing produce? We talk about it here.)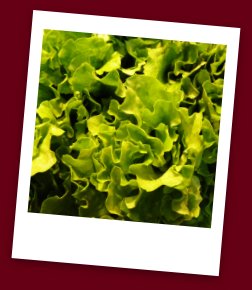 Want to see the #1 Riskiest Food? Click here.

Check out the complete list of riskiest foods here.

To check out Food-Safety-and-You.com's home page, click here.